A Banquet and Silent Auction will be held on Saturday, August 5, 2023 starting at about 5:30 p.m. at Time Faults Pub patio, located at the Spruce Meadows site.
  Watch the BTC website and Facebook page for information regarding reservations and tickets.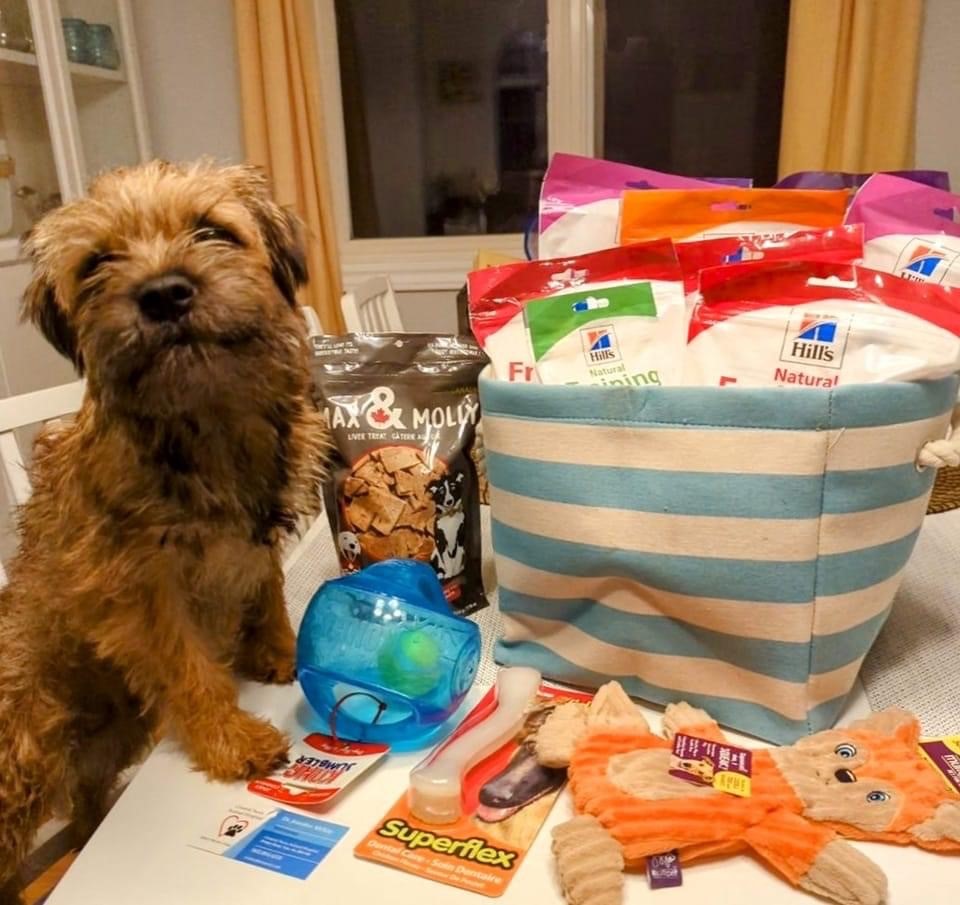 A wide selection of tantalizing temptations is needed to make this auction a success.  As with our beloved breed, it is quality and uniqueness that count, not quantity. 
Items will be available for viewing during the dinner, with plenty of time to place your bids.  If you have an item that you would like to donate, please contact Marion Miners at minersx4@gmail.com to make arrangements.  
The deadline for shipped items to be received by Marion Miners is Friday, July 28, 2023.  Items may also be brought to the Specialty and given to Marion but please contact her prior to July 28th with a description.