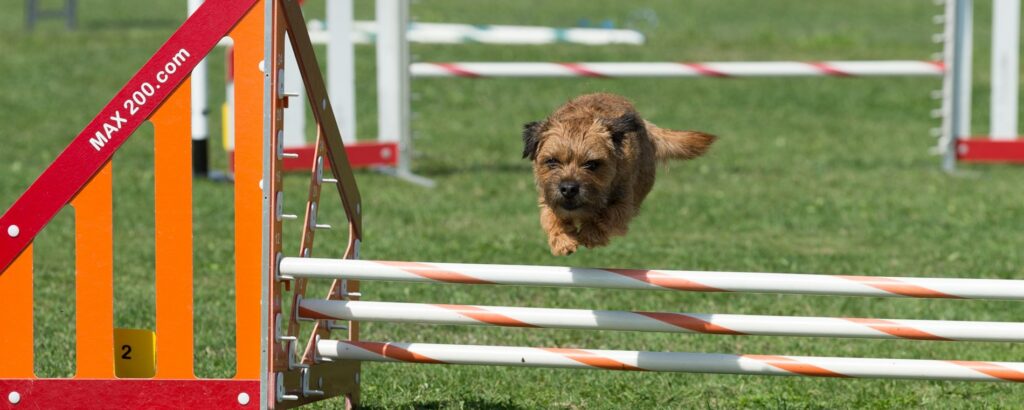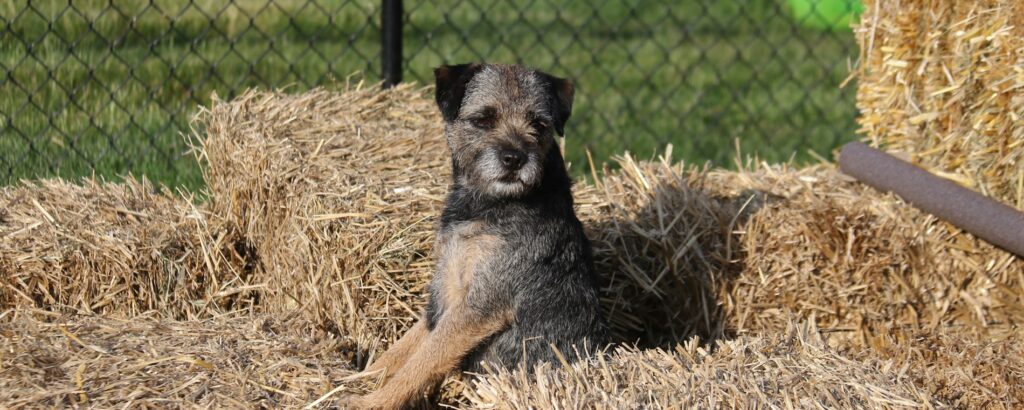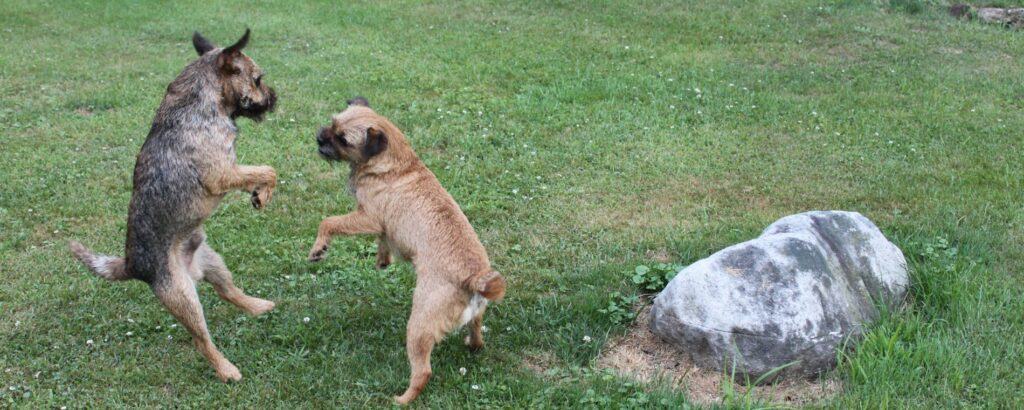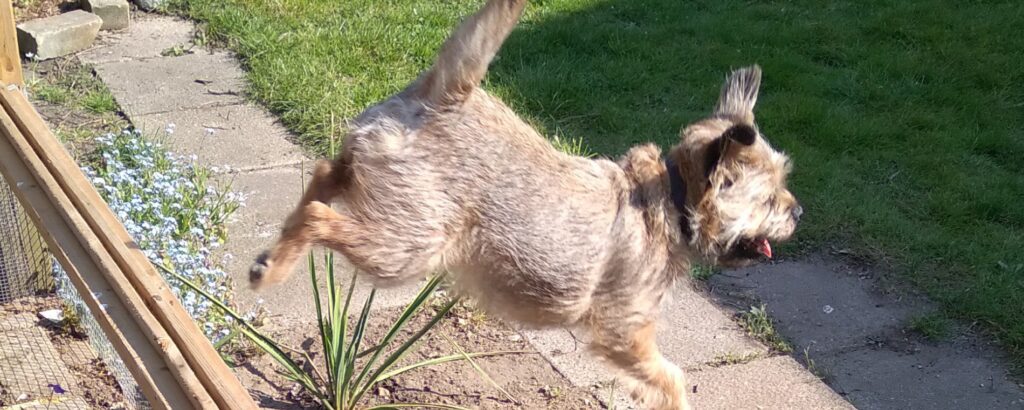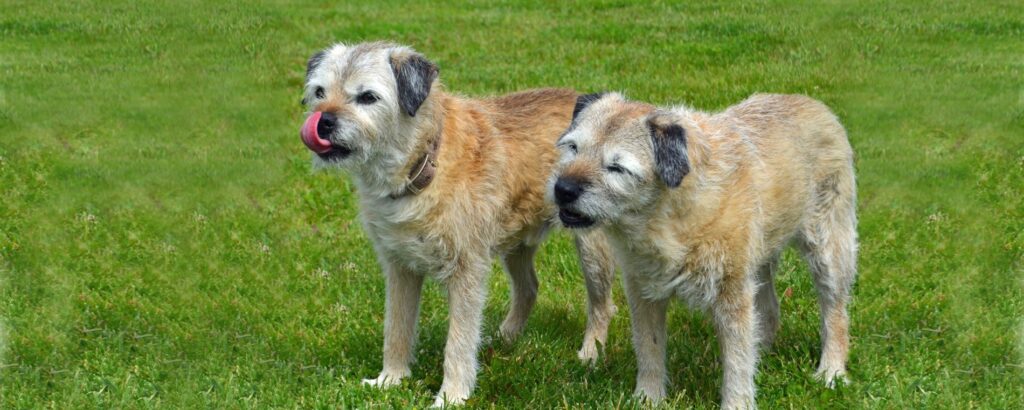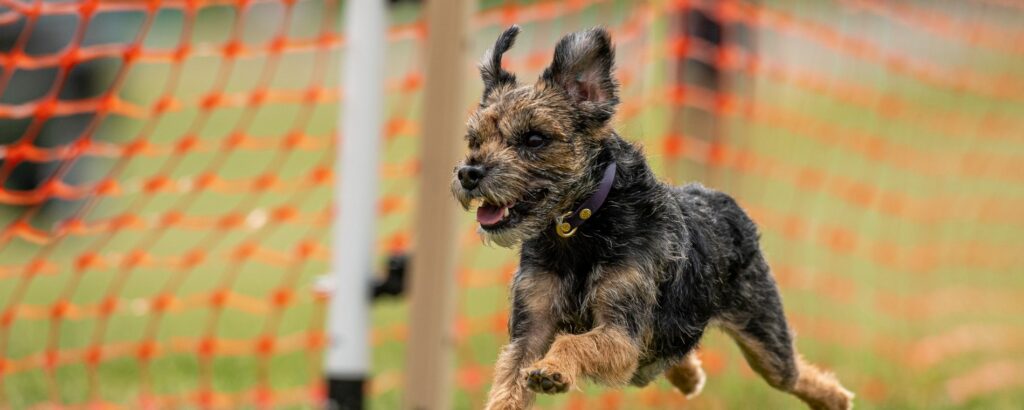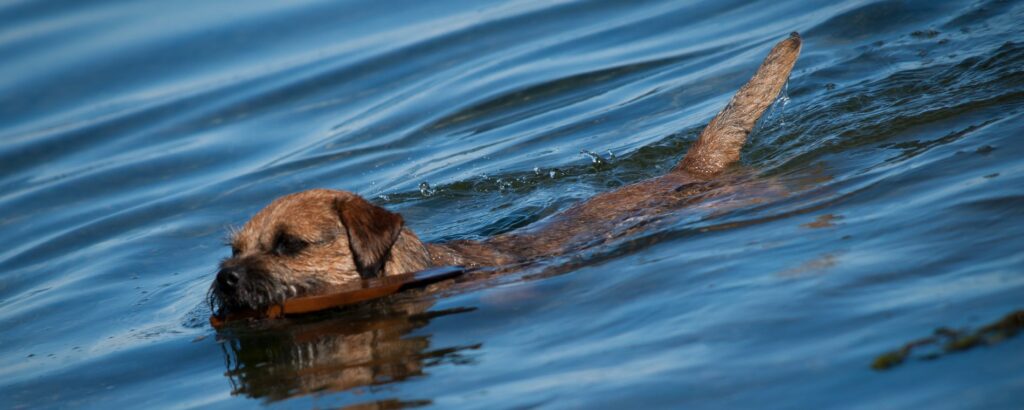 Welcome to Border Terrier Canada
Border Terrier Canada (BTC) was formed in 2004 by a small group of dedicated Border Terrier enthusiasts from across the country.
BTC encourages and promotes quality breeding of purebred Border Terriers to bring out their natural qualities to perfection.  
We urge members and breeders to accept the standard of the breed as approved by the Canadian Kennel Club as the only standard of excellence by which Border Terriers shall be judged.   It is the Club's aim to protect and advance the interest of breed against commercial exploitation and to encourage sportsmanlike competition at dog shows and performance events.
As a club, we are all inclusive, not only welcoming those who breed and/or compete in the many venues in which our breed excels, but also those who have Borders solely as family companions. Our goal being to educate, encourage, support and ensure that all our members understand and appreciate the breed as "essentially a working terrier"
For information on upcoming specialties and other events, check out our BT Events tab 
---
Join Us!
If you are not yet a member of Border Terrier Canada, and wish to join, you may access and download a Membership Application Form.
Download Application